09.12.2021
Dear Business Partner!
We are proud to announce that our new service connecting the AFLUENT terminal in Arad with our METRANS HUB terminal Budapest Csepel is fully operational and fulfilling its mission. Through this connection, the transport of sea containers is ensured not only between Romania and the ports of Hamburg, Bremerhaven, Rotterdam, and Koper, but also with all destinations within METRANS' distribution network in countries such as Germany, Austria, the Czech Republic, Poland, Slovakia, Hungary, and others. The connection is made three times a week with the following timetables:
At the same time, we would like to thank our partners from the AFLUENT terminal, who, with their efforts and strong commitment, enabled not only the successful launch but also the subsequent operation of this connection.

We will be pleased if you contact us in case of any questions or requirements. You can do so at the following contacts:
Pricing departments:
price quotations HMBG, BMHV, KOP: [email protected]
price quotations RTM, DUI: [email protected]
Customer Service department:
general information's: Ivan Miškay, [email protected]
daily operations: Tamás Varga, [email protected]

We would also like to provide you with a brief behind-the-scenes look at terminal operations at AFLUENT terminal via a short video, which will launch after clicking on the following link:

https://metrans.eu/wp-content/uploads/2021/12/metrans-afluent.mp4

In conclusion, we would like to share with you a few photos taken during the work of the AFLUENT terminal: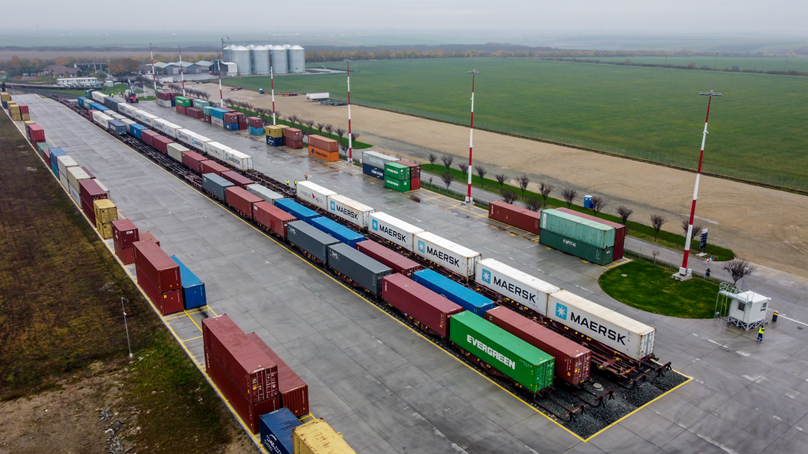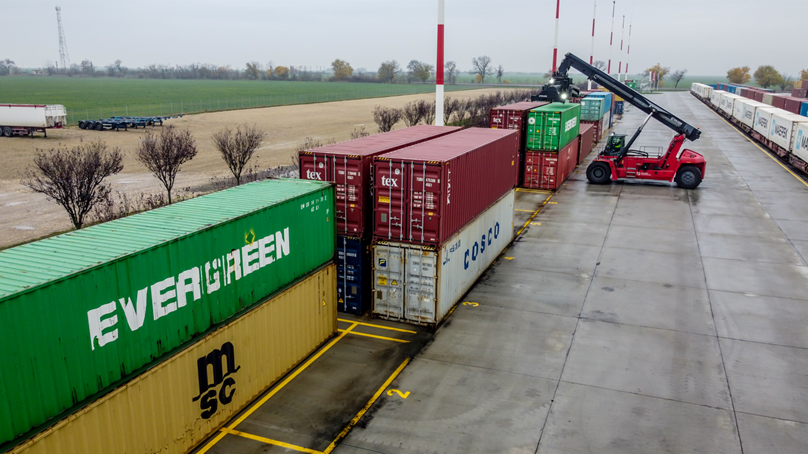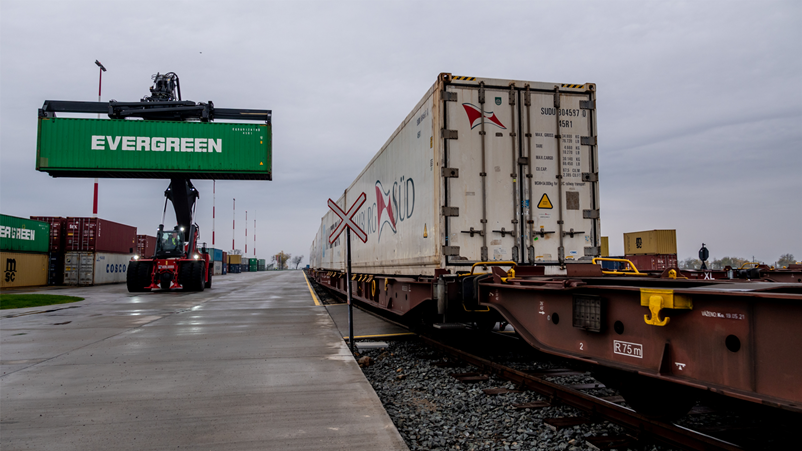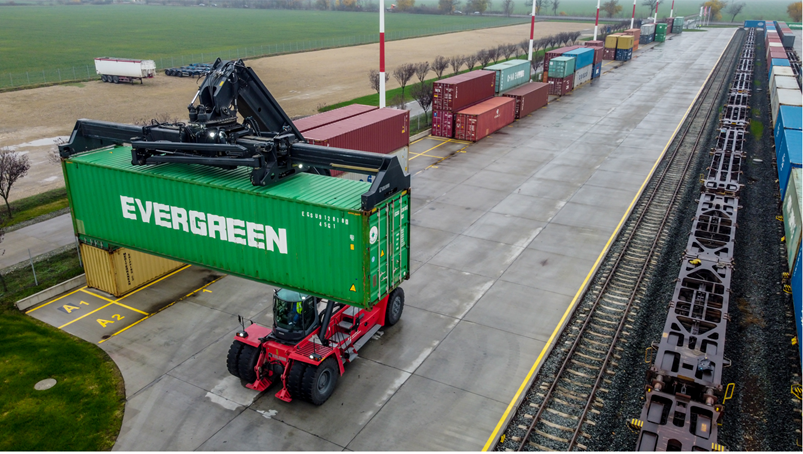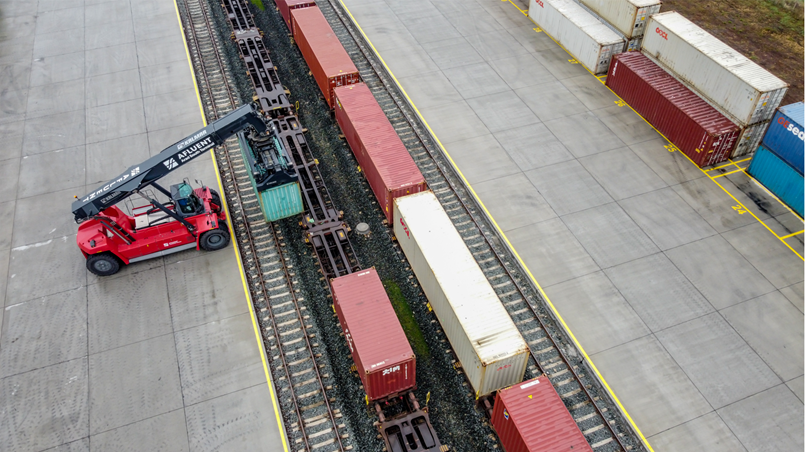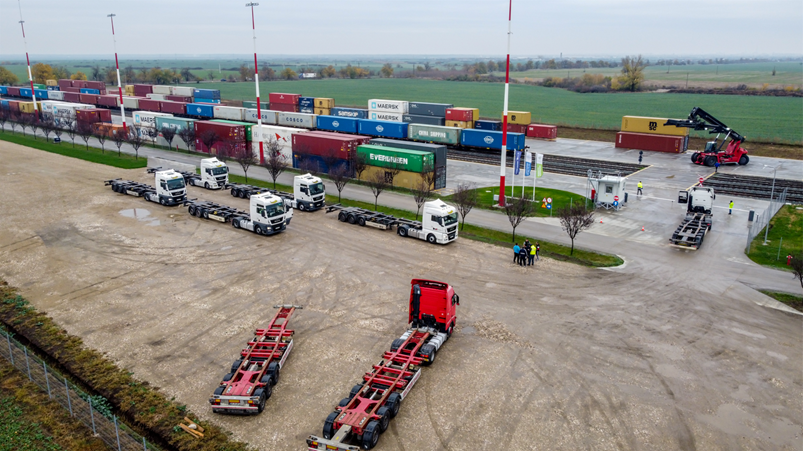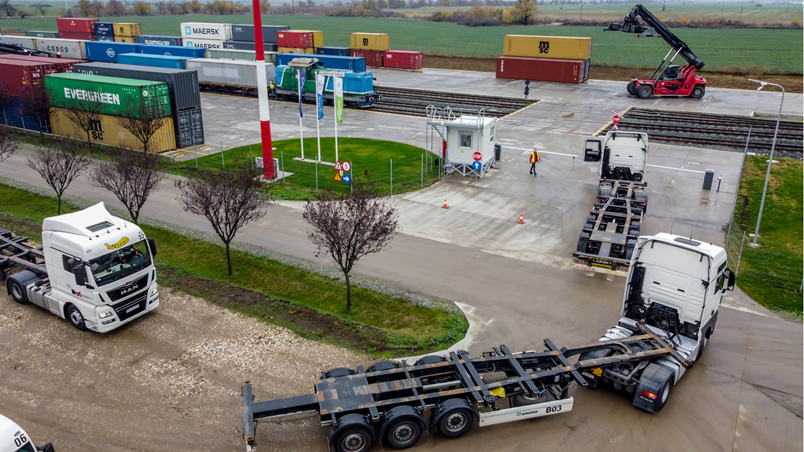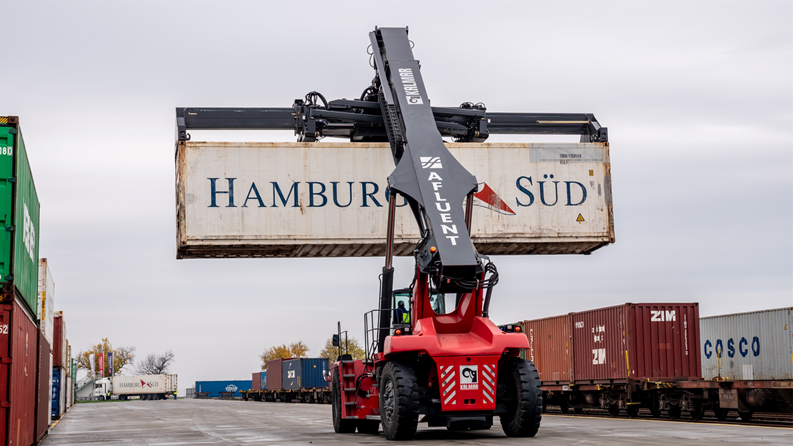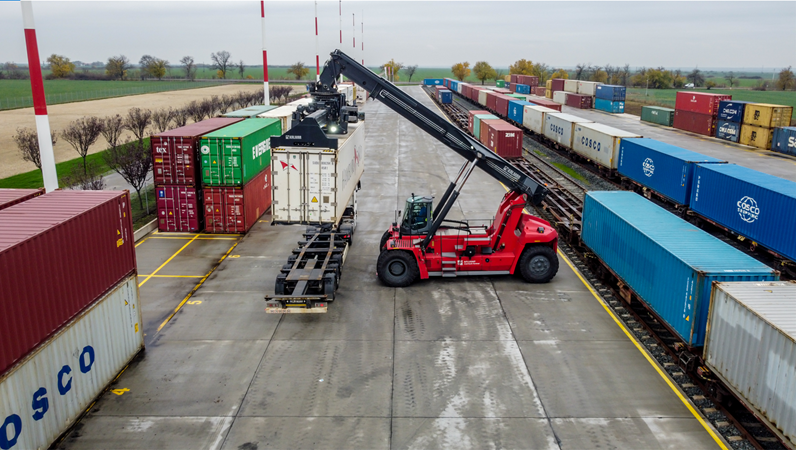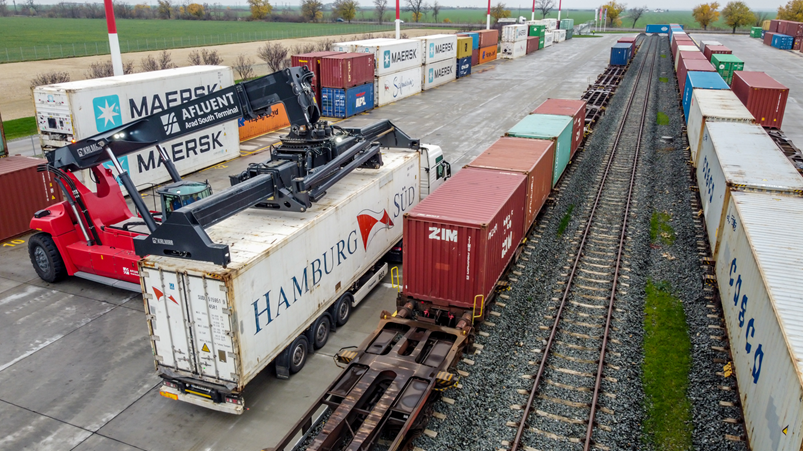 We firmly believe that the expansion of our service will be a benefit for you, and we are looking forward to further cooperation.
METRANS /Danubia/, a.s.