01.12.2021
Today, METRANS took over two Siemens multi-system locomotives, which will be used for cross-border traffic in the CEE region.
The advantages of the Vectron locomotives include modernity, safety, and, above all, environmental friendliness.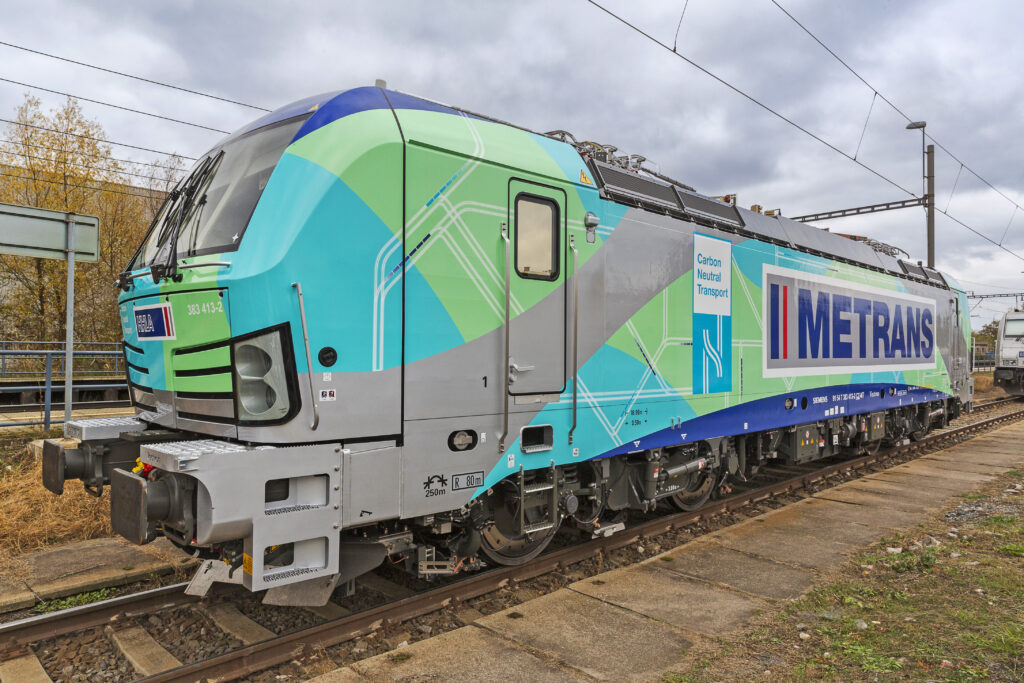 To highlight our sustainability strategy, one of the locomotives has been given a new design. The locomotive will bear the logo "CARBON NEUTRAL TRANSPORT" and you can catch a glimpse of our carbon-neutral transport throughout Europe.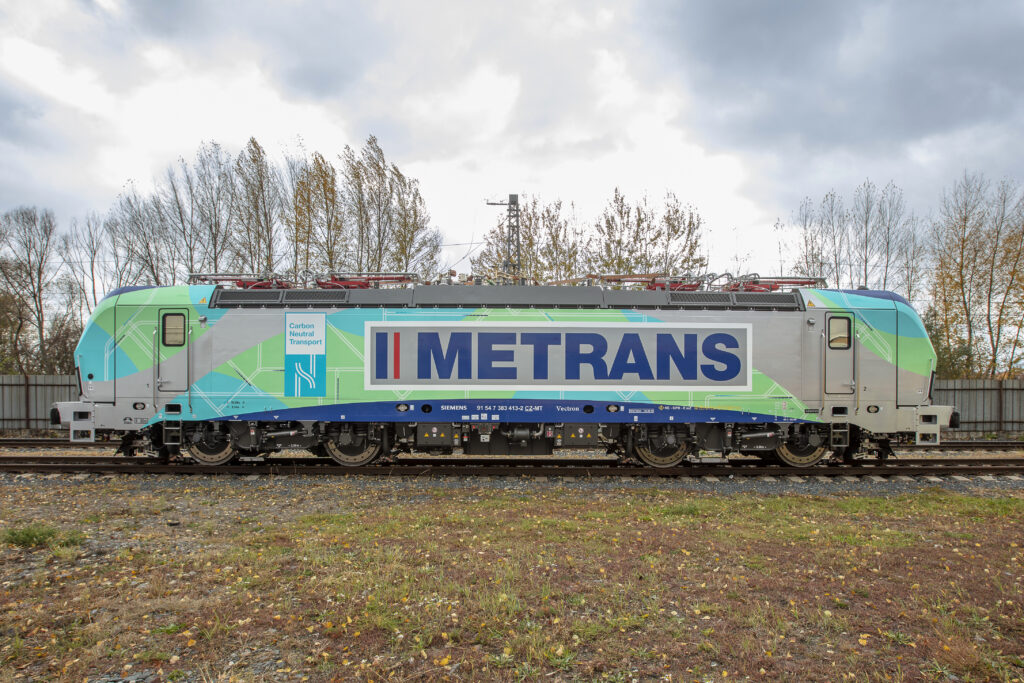 The decorated locomotive is a symbol that METRANS cares about the environment, and since we have been in the market for 30 years, we need to care about the future – so, JOIN US!