From the beginning of 2021, we are all over Germany and Austria transporting our trains with 100% green electricity. One of our goals is to be climate-neutral by 2040, and this is the next step towards achieving that goal.
In Germany, we invest in green energy from Stadtwerke Tübingen. In Austria, we buy from ÖBB 100 % renewable electric energy.
Also, already from the beginning of 2021, we transport all containers with HHLA PURE from or to Hamburg, Bremerhaven, and Koper to final hinterland terminals with zero emissions. Other destinations and First / Last Mile will follow.
First, the investments in recent years have already included the purchase of environmentally-friendly electric and hybrid locomotives and lightweight wagons. Thus, hybrid locomotives are being increasingly used for the First / Last mile shunting in the Port of Hamburg, and the wagon fleet consists mainly of the 80- foot lightweight wagons, which were co-developed by METRANS and are already since the beginning of the year 2020 with whisper brakes.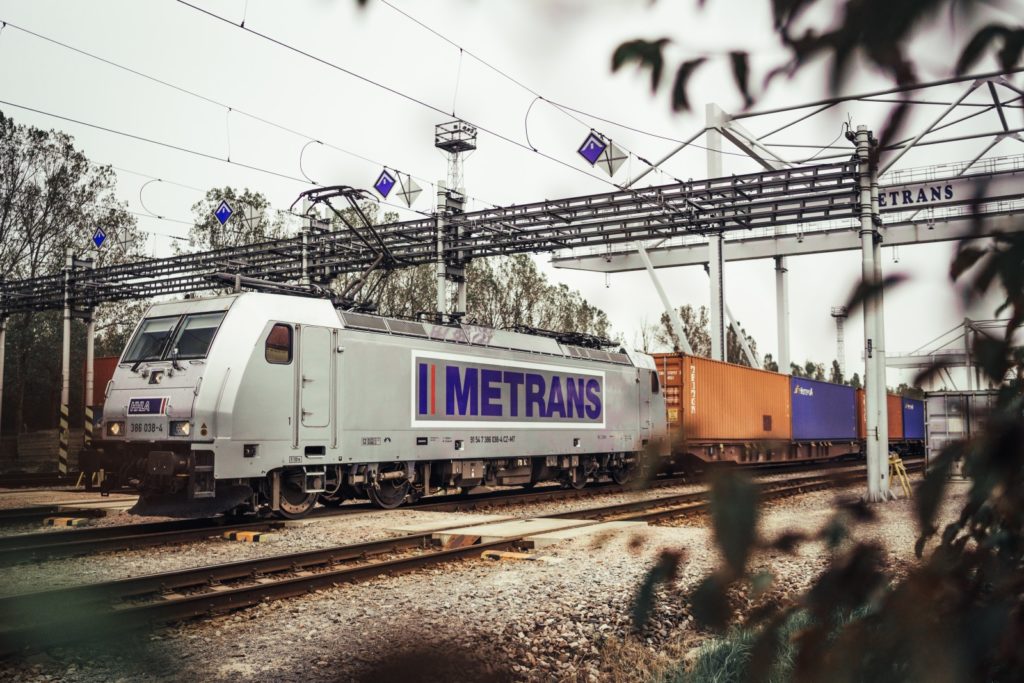 Furthermore, we compensate the rest of CO2 to get Zero Emission: METRANS decided to invert the remaining amount of CO2 in the construction of wind turbines in India – a Gold Standard climate protection project together with HHLA, AQ GreenTeC as a part of the Aquila Group and confirmed by TÜV Nord.
For the first quarter of 2021, the compensation would be 18.100 tons of CO2, but the green electricity reduced the amount by 35 %.
You can participate in our journey towards a better environment for future generations. So don't hesitate and join us now!