18.07.2022
Dear Business Partners,
Following the information shared yesterday, we would like to provide you with an update on the status of transport.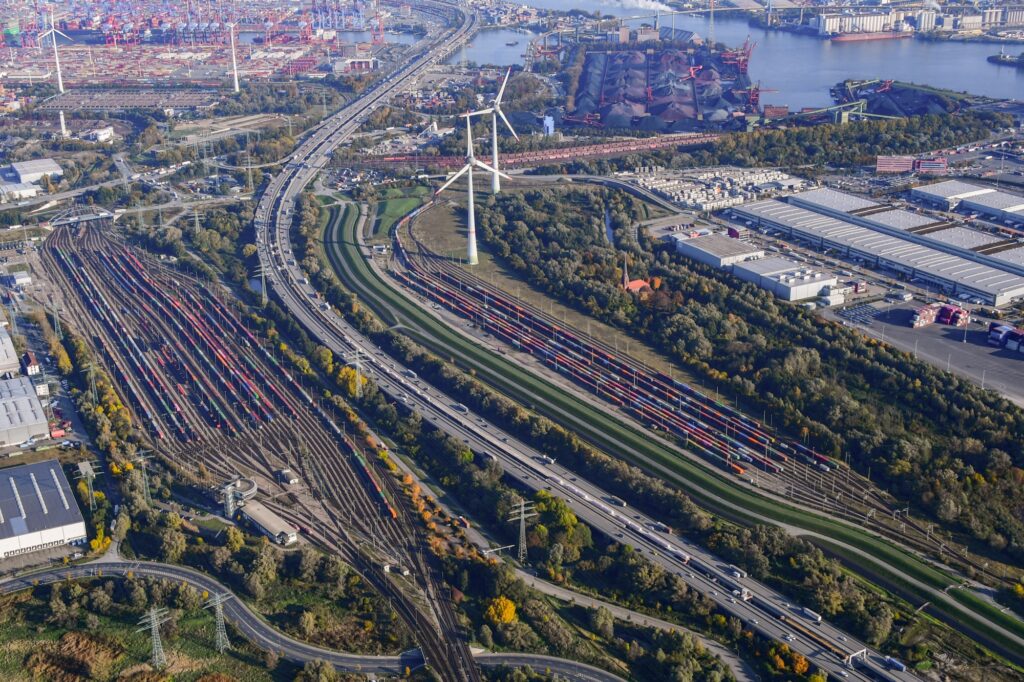 1. Germany – Ports of Hamburg and Bremerhaven
The strike and the weekend followed after it have disastrous consequences for our service. Due to the completely overcrowded infrastructure, access to the Port of Hamburg is limited. HPA and individual terminals will negotiate the acceptance of each train with the operators. To date, we already have 18 trains on the infrastructure lines in the direction of Hamburg and Bremerhaven. Our priority will be to get these trains to the ports to the designated terminals. For this reason, we are forced to cancel another 18 pairs of trains – postpone their departure until 20.7.2022 – 6:00. With this step, we are trying to relieve the overcrowded infrastructure, free up wagons and locomotives, as well as our employees who work on the trains. Although the situation will have an impact on the operation of our terminals, since the accumulated amount of containers at the terminals will also negatively affect the inland terminals themselves, but in the current set of circumstances, there is no other option.
We hope for an improvement in the situation in the next 48 hours. We will inform you about further developments.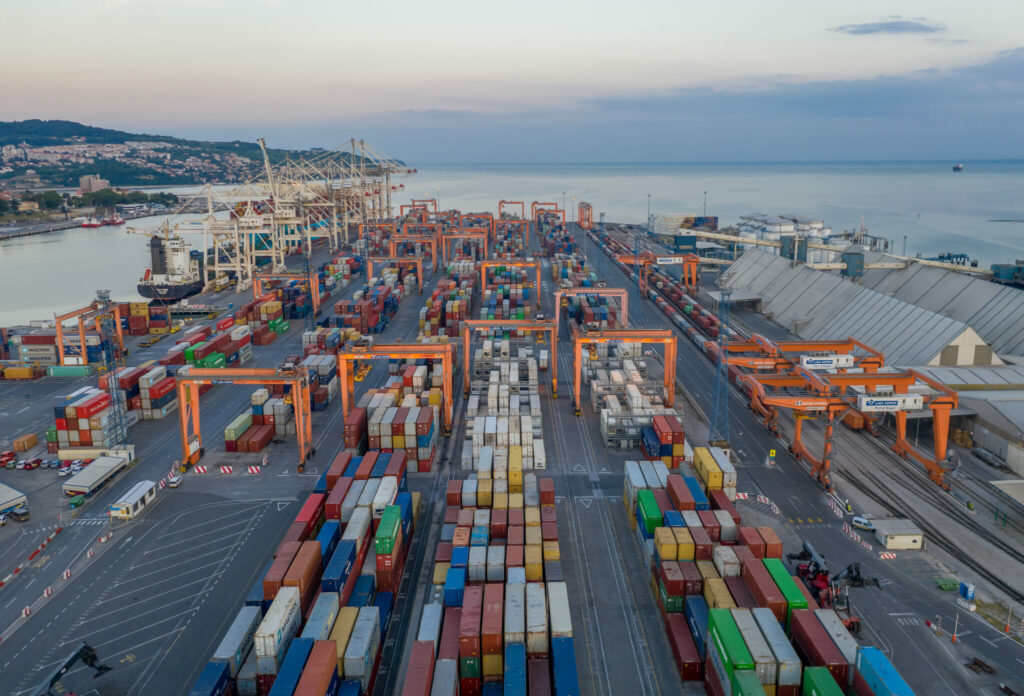 2. Adriatic
Due to the declared ban on loading on Slovenian territory, Slovenia does not accept or dispatch any trains. Unfortunately, this restriction concerns the entire Adriatic, both trains headed to and from Koper, as well as Trieste – trains that are routed through the Slovenian infrastructure in transit. This restriction lasts – for now-  until 19.7.2022 – 13:00.

We will inform you about any progress.
 
Dear customers, we are sorry that we have to deliver such news and that we do not have a vision of where the situation will develop and when. We appreciate your understanding on this matter, all of us from the METRANS Team are trying to cope with this disaster which has affected transportation within Europe and has truly unfathomable consequences, from which we will be recovering for a very long time. At the same time, we would like to draw your attention to the fact that METRANS does not take any responsibility for the situation that has arisen, and unfortunately, METRANS does not accept any compensation for incurred costs or additional costs.

Best regards,
 
METRANS Team