27.6.2023
Direct Connection Between
the Port of Rijeka and METRANS Budapest Csepel Terminal
and
Direct Connection Between 
METRANS Terminal Indija and METRANS Budapest Csepel Terminal
Dear Business Partner!
In regard to our Newsletter No. 53/2022 from 23/05/2023 about the new connections of METRANS Budapest Csepel Terminal with the Port of Rijeka and METRANS Terminal Indija, we are pleased to inform you that both connections are now active. The first trains on the Rijeka service were successfully dispatched and on 25/06/2023 the second train arrived at the terminal to Indija, which will subsequently be dispatched with weekly regularity. Allow us to share with you a few moments from the arrival of the trains in the photos attached below.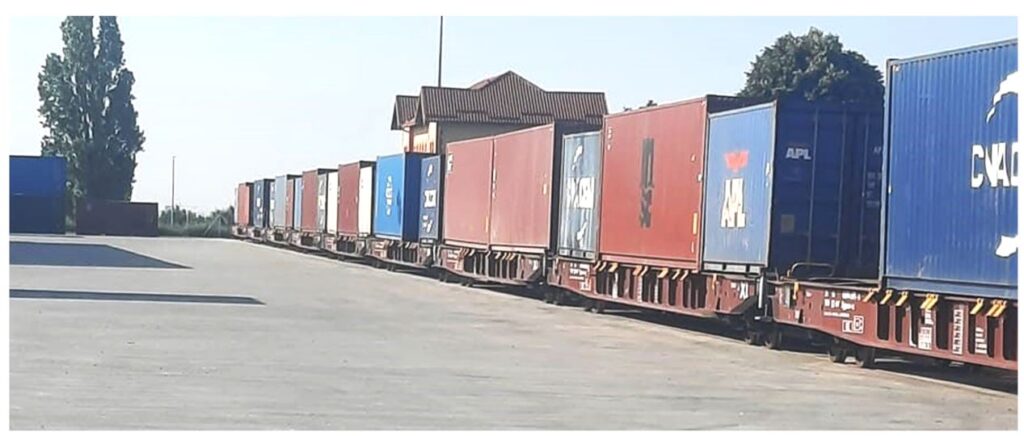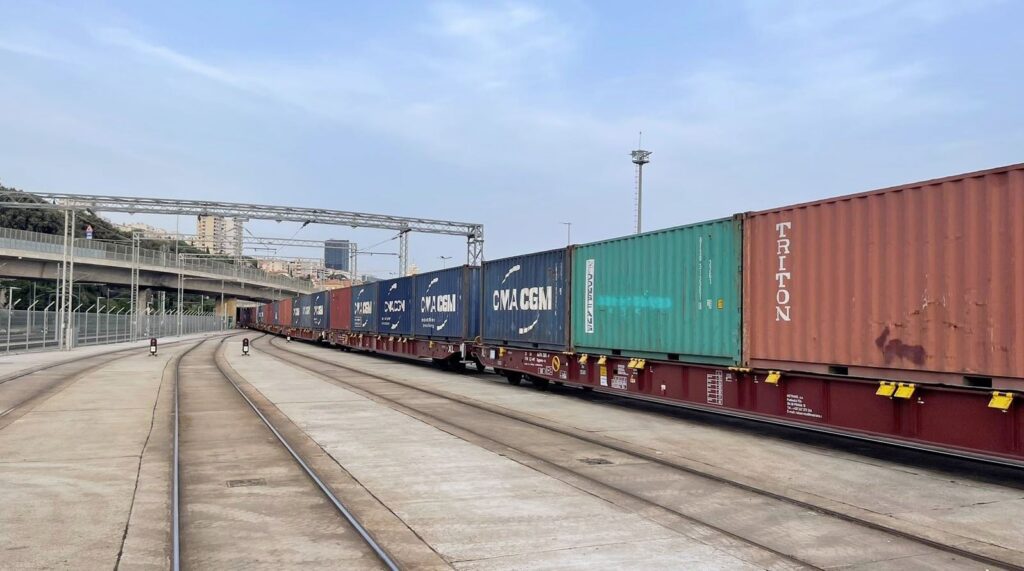 We will happily assist you in case of interest, our pricing department and customer service department are fully at your disposal to answer any further questions:

Pricing Department:
price quotations: prices@metrans.sk
Customer Service Department:
general information: Richard Lepi (Key Account Manager) rlepi@metrans.sk
daily operations: Tamás Varga (Deputy CCSO) tvarga@metrans.sk
We thank you for your trust and we look forward to further expanding our cooperation in these connections as well.
METRANS /Danubia/, a.s.