20.02.2022
20 February, a completely inconspicuous date, but undoubtedly one of the most important milestones in Czechoslovak and nowadays European transport history.

On this day in 1992, the first container train set off from the METRANS Uhříněves container terminal in Prague on its journey to Hamburg. On this day, the modern history of intermodal transport on our territory began to be written.
Although METRANS, a.s. for international freight forwarding and transport had been established a year earlier, the launch of such a spectacular project required extensive preparation, starting with the acquisition of new employees with knowledge of the industry, of which there were naturally few on the market, through the commissioning of the container terminal and transhipment equipment to the negotiation of framework transport conditions with ČD.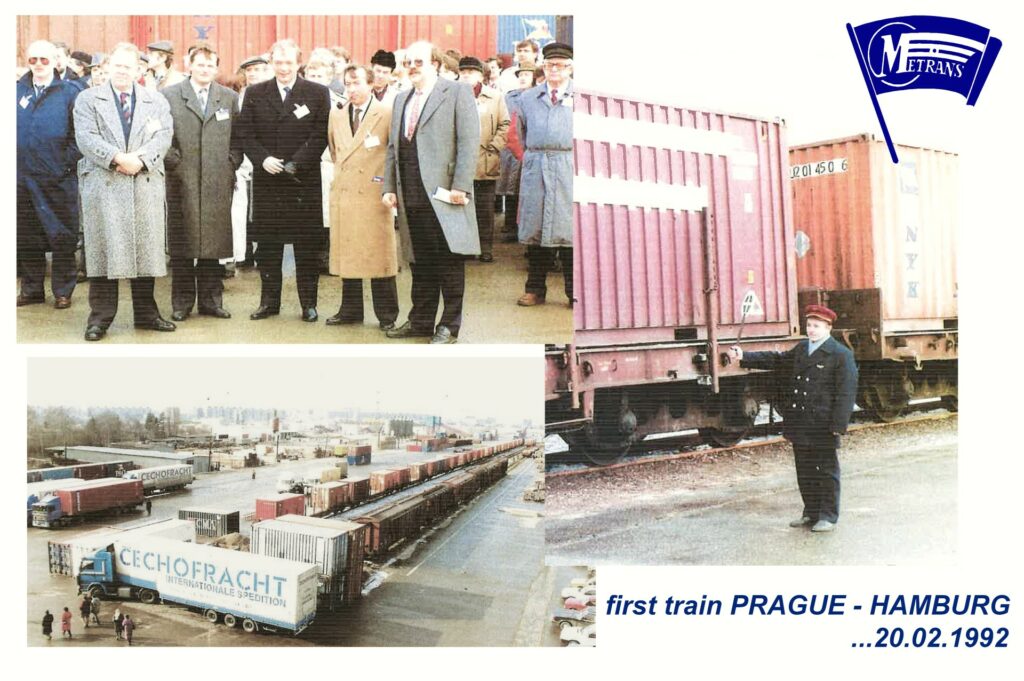 From today's perspective of a fully functioning intermodal company, the dispatch of a container train is a routine, and from the perspective of the old-timers, an unimaginable amount of work and problems to be solved. The vision of intermodal transportation as presented by METRANS founder, Mr. Jiří Samek, was ahead of its time, ahead of the understanding of many public officials and decision makers. Despite the initial obstacles, sometimes even real hostility, or reluctance to support the new idea, the first container train was launched.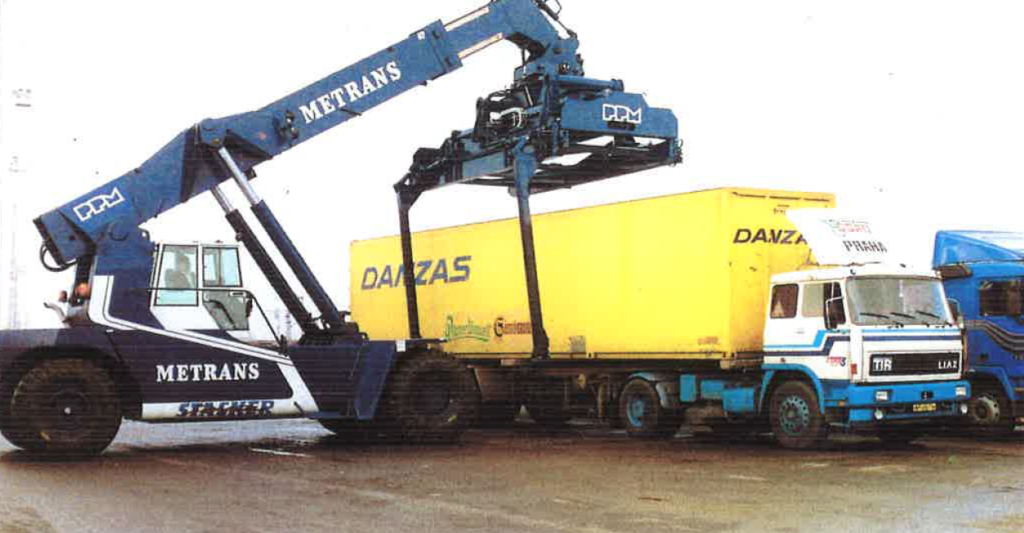 The train's cargo consisted of shipments from the former PZO (foreign trade enterprise), which at that time had control over Czechoslovak foreign trade. We can also name some of the now historical names of the companies and commodities that our first complete train carried: KOOSPOL – malt, Československá keramika – ceramic products, ŠKODAEXPORT – technological units. The first container train from Prague to Hamburg, which undoubtedly marked a literal transport breakthrough, also attracted a lot of attention and it is no wonder that it was attended by numerous domestic and foreign guests.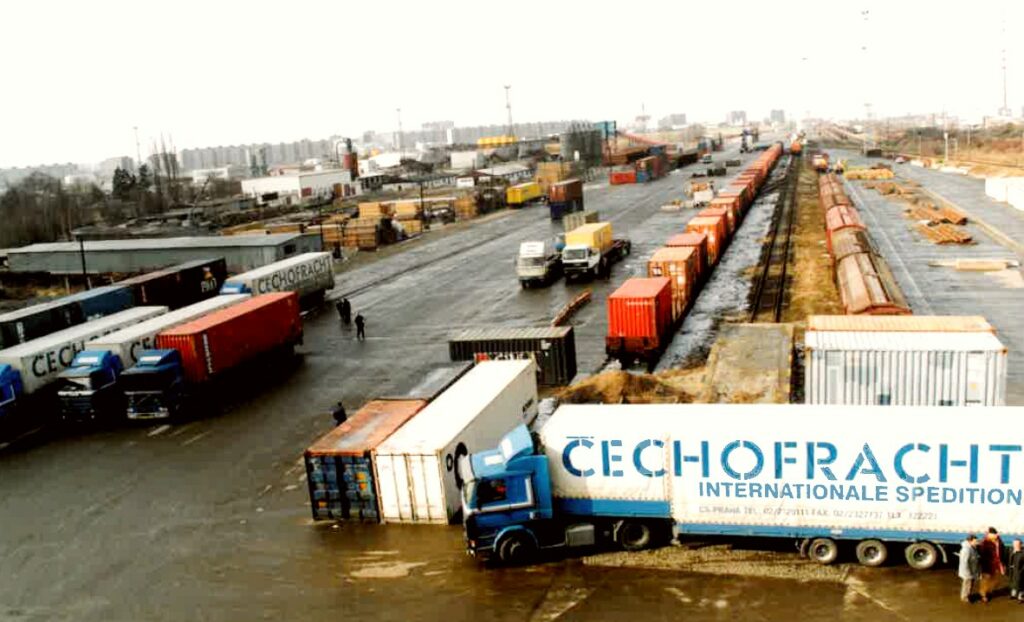 Perhaps everyone is familiar with the saying "A small step for man and a great leap for mankind" – no, we do not dare to do that much. But we can boldly say "the first small step for METRANS and a big step for intermodal transport in Central Europe". Our truly living story began exactly thirty years ago, today's METRANS continues and develops this history, and we are confident that together with our customers we can successfully continue to write the next chapters of this incredible story.
Let it Happen, Together