We are glad to inform you, that in regards to the increasing number of requests about an expansion of METRANS activities in Romania, a new regular connection between BUDAPEST and ARAD (AFLUENT terminal) will be launched.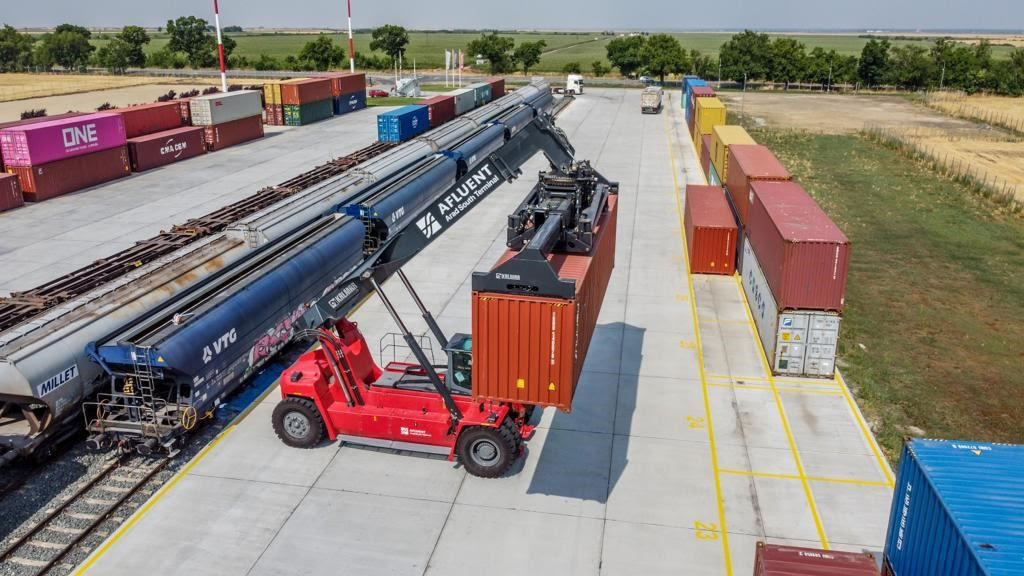 Herewith, we would like to highlight, that we appreciate the support of terminal AFLUENT, also we are pleased that we will be able to meet the requirements of our customers with the new supplementary service. Together with partner AFLUENT we will develop also the depot activities, first/last mile trucking services. We are looking forward to further increase our common cooperation through this route too.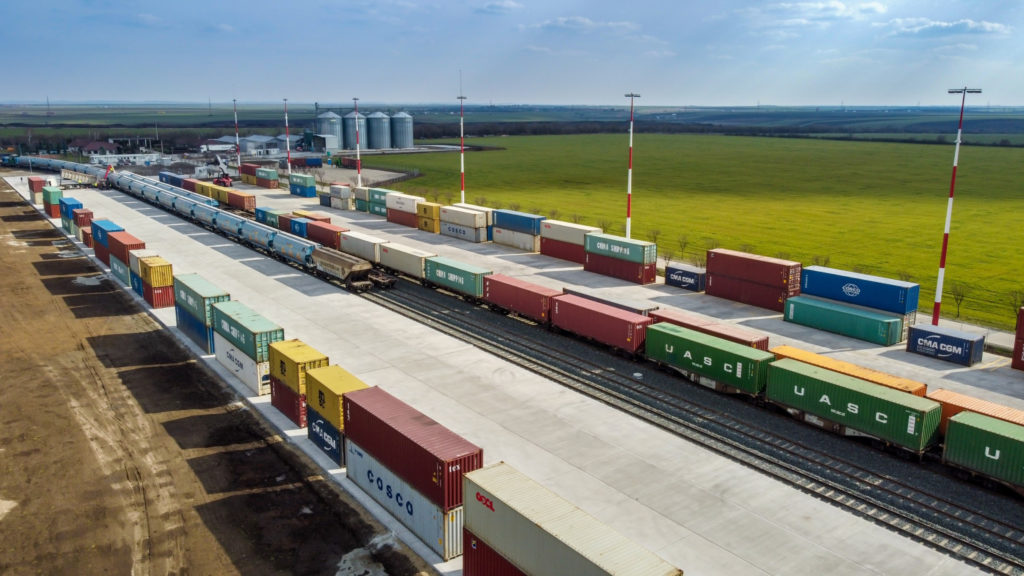 With the validity from 15.10.2021 METRANS will launch 3 roundtrip train connections weekly between the METRANS Budapest and AFLUENT Arad.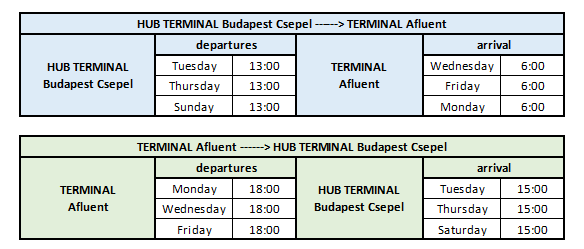 In case of additional questions, our Price department and Customer Service department are fully at your disposal.
Pricing quotations: prices@metrans.sk
Customer Service department:  
General information: Ivan Miškay: imiskay@metrans.sk
Daily operations: Tamás Varga: tvarga@metrans.sk
We firmly believe that the expansion of our service will be a benefit for you, and we are looking forward to furthering cooperation. 
METRANS /Danubia/, a.s.