Service and terminal development in Königs Wusterhausen
METRANS terminal in Königs Wusterhausen, right on the outskirts of the German capital in Berlin, is undergoing intensive construction work.
The terminal, familiarly called KoWu, is about to finalize the northern part of this trimodal port. The ongoing reconstruction did not stop our operation though. We continue with regular service connecting the Berlin area with Northern Seaports. The actual schedule consists of 3 pairs of trains per week.
The new construction will provide us additional space of 1 000 TEU storage capacity. Further expansion of the terminal is already in our plan, including the completely new TERMINAL SOUTH of the Königs Wusterhausen port.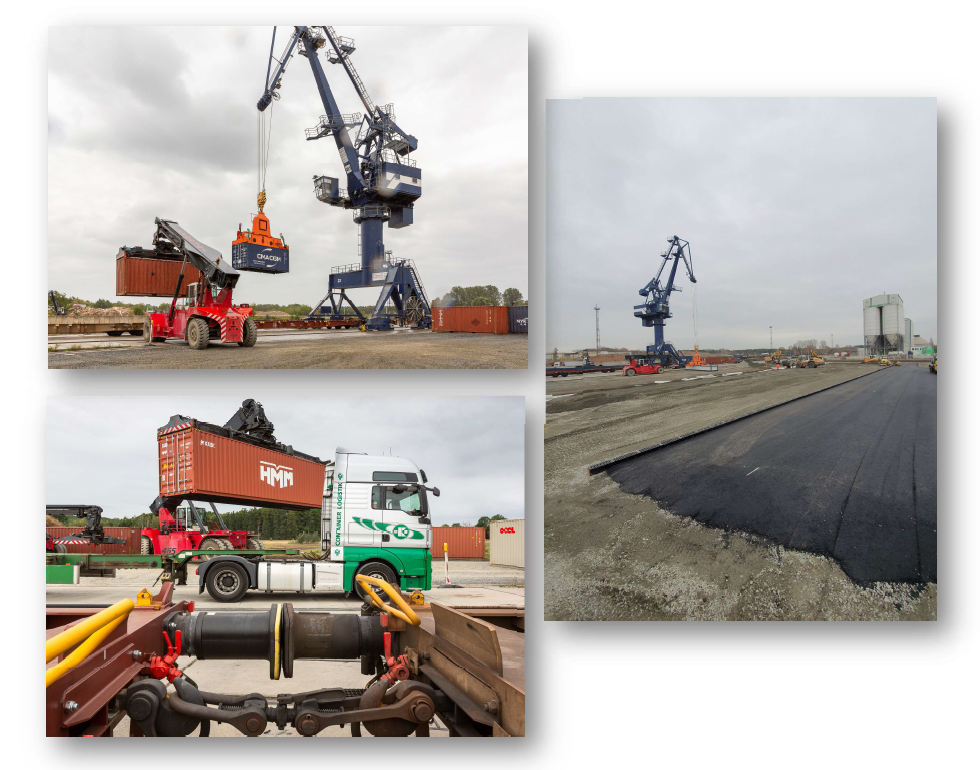 Service and terminal development in Gernsheim
In addition to KoWu trains, METRANS operates up to 3 pairs of trains connecting the Gernsheim terminal with Northern Seaports. Gernsheim, situated on the river Rhine just south of Frankfurt am Mein, provides a great network gateway to southwestern Germany, filling a missing piece of the puzzle in METRANS network service map in Germany.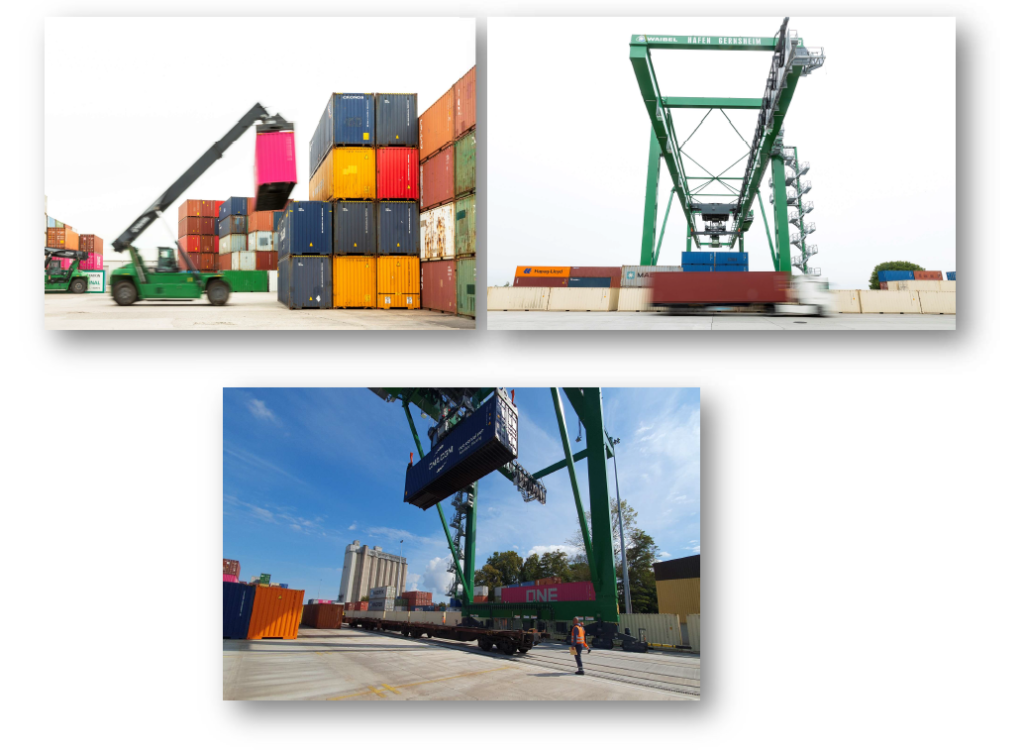 Organizational Changes: New Head of German Customer Services
The continuous increase of trains, products, and terminals requires strengthening of our teams as well. Therefore, we would like to inform you that from February 1st, 2021, the German customer services will be covered by Mr. Ondrej MANAK as the Head of German customer services.
Ondrej is a well-experienced person in the field of container transportation. His career has been connected with shipping and forwarding. Through several local and international jobs, he gained the right mix of intermodal and shipping market knowledge, leadership, and also the costs–efficient mindset. Life and work experience abroad enabled him to understand specific business requirements of both, local and global customers.
Ondrej joined the METRANS family last year and was intensively learning how we work in several departments. Together with current managers, Mr. Martin Novak for services MUNICH, NURNBERG, and GERNSHEIM and Mrs. Lucie Novotna for services LEIPZIG, BERLIN – KÖNIGS WUSTERHAUSEN, they create a great team ready to face up to any operation challenge and provide you excellent service as you are used to.
Pricing and business development in Germany remain in hands of Mr. Tomas Platil.
Contact details:
Mr. MANAK Ondrej Head of German customer services
Mr. NOVAK Martin Customer service manager, MUNICH / NURNBERG / GERNSHEIM
Mrs. NOVOTNA Lucie Customer service manager, LEIPZIG / BERLIN (KoWu)
Mr. PLATIL Tomas Sales & Pricing Manager Intermodal Germany